Brandon and the Bipolar Bear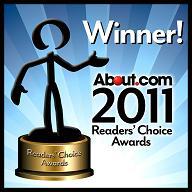 A Story for Children with Bipolar Disorder
This has been a favorite book for many children with bipolar disorder. It was the first book written to help kids with bipolar disorder understand their condition. Since 2011 BPChildren has provided this free version especially for the kids who visit our site. Thanks for coming and watching. We hope you like it!!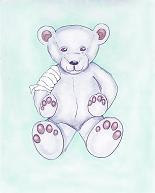 Bipolar Bear Promise
Coloring/Activity Book
The story begins at the 1:44 minute mark.